https://diavia.es/product-file/id/3074/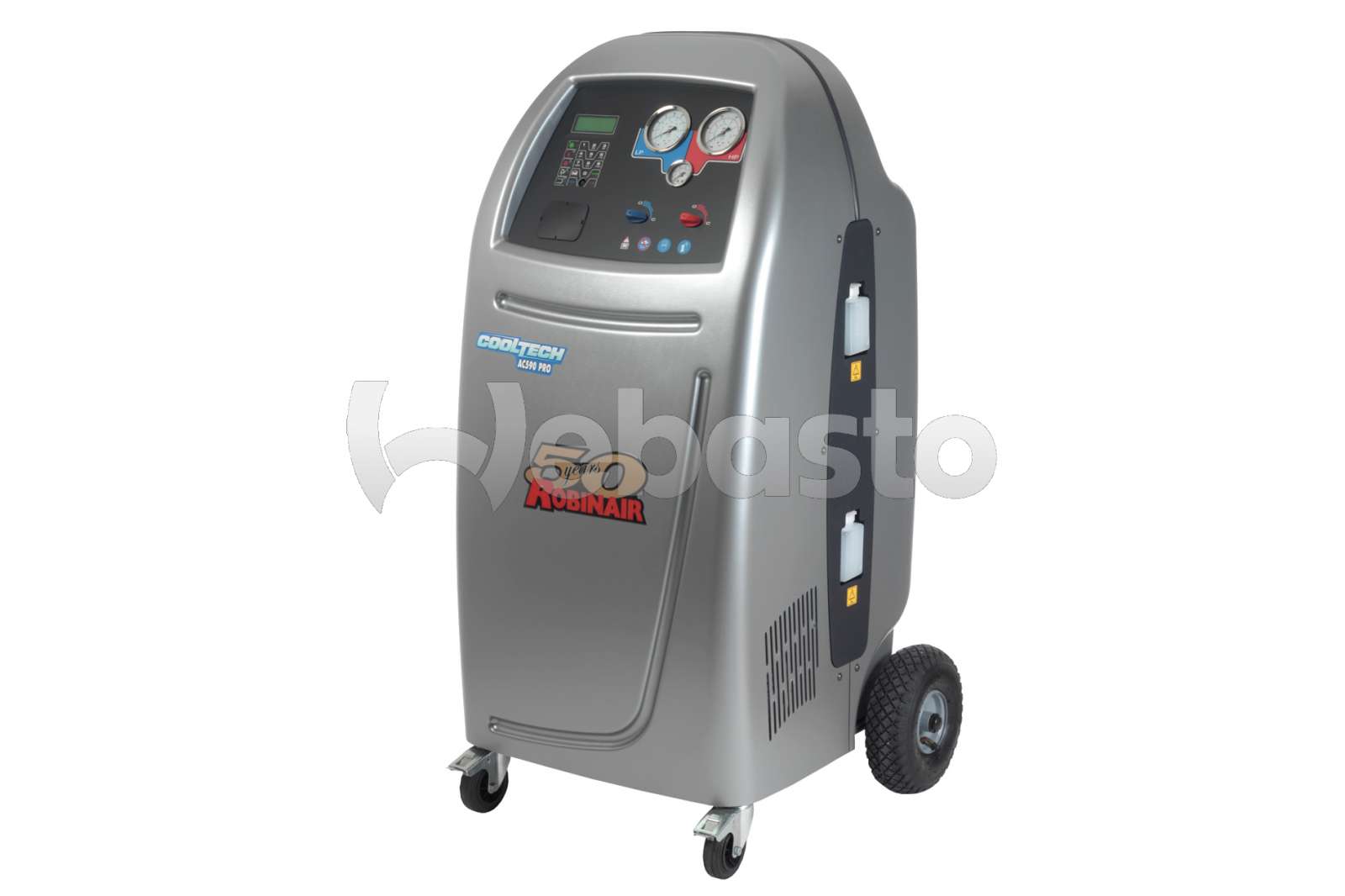 Back to list
82DAC590PROA
Description

Automatic Recharging and Recycling Station

Refrigerant
R134a
Tank capacity
20 kg
Compressor
1/3 CV
Rate of recovery
500 gr/min
Vacuum pump
180 l/min
Electronic scale resolution
+/- 5 gr
Weight
100 kg
Dimensions
128 x 69 x 69 cm
Comments
Recovers, recycles, creates vacuum and recharges climatizacion circuits with R134a automatically.
Fulfills refgulations CE and PED.
Optional printer available.
Optional washing kit available.