https://diavia.es/product-file/id/3102/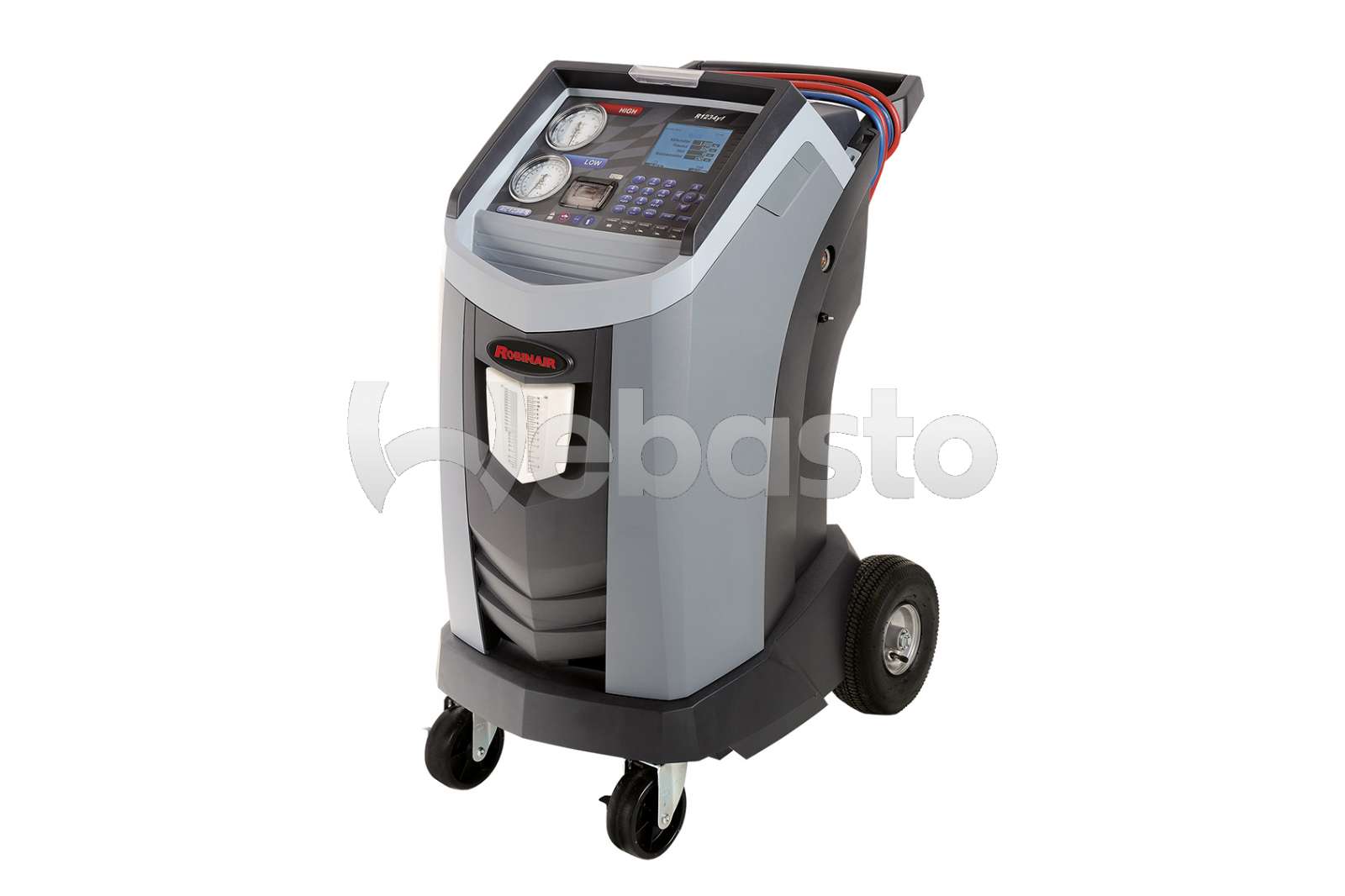 Back to list
82DAC1X347A
Description

Automatic Recharging and Recycling Station

Refrigerant
R134a
Tank capacity
10 kg
Compressor
3/8 CV
Rate of recovery
500 gr/min
Vacuum pump
170 l/min
Electronic scale resolution
+/- 5 gr
Weight
107 kg
Dimensions
107 x 61 x 76 cm
Comments
Recovers, recycles, creates vacuum and recharges climatizacion circuits with R134a automatically.
Fulfills regulations CE, UV, ROHS, WEEE.
Includes printer.
USB connector and slot for SD card.
Optional cooling analyzer available.
Optional washing kit available.